Downstairs Sports Bar & Grill
204 West Main Street
Whitewater, WI 53190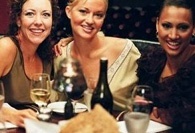 Home
Downstairs Sports Bar & Grill
204 West Main Street
Whitewater, WI 53190

Contact Information:
Phone: (262) 473-7390
Website: http://www.downstairssportsbar.com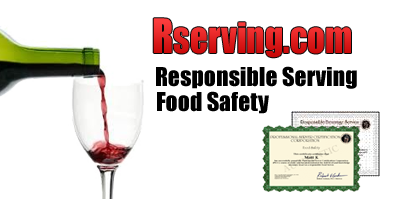 Rserving.com
Earn all your Responsible Serving, Hospitality, & Food Safety Certificates from Rserving.com, Professional Server Certification Corp.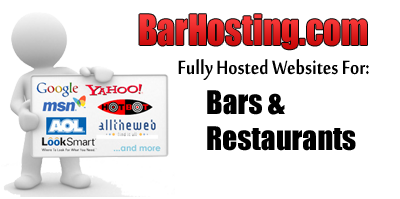 BarHosting.com
Host your bar or restaurant website with BarHosting.com and help your customers find you with Facebook, Twitter, MySpace, & More!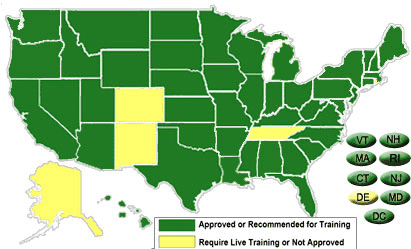 Rserving.com
Responsible Serving of Alcohol information for WI from Rserving.com.
(Clicking the map will take you to your state)
---
Web Posts
Michael Fitzpatrick:
03-02-2010 5:30pm
To Whom This May Concern,
Hello. I have contacted you in regards to a very large event that will be taking place at the University of Wisconsin Whitewater. We are in need of donations/prizes to give out to the guests and believe that you would be interested in helping us. We will be holding an end of the year fair that is expected to have between 2,000 and 5,000 college students/community members. This event will have two bands, two dj services, organizations selling food, beverages, and miscellaneous items, and many games! The whole campus is working together to make this event huge. The event will be held on May 6th 2010 at a park from 5:00-10:00 p.m.. Please feel free to email me with questions or send donations/free stuff to 471 N. Prairie St. Whitewater WI 53190. If you so choose to donate/give out prizes, we will have a large poster with all sponsors and we will put your business on the poster! Have any ideas for us to make this event even bigger? Let me know. Thank you so much!
Michael Fitzpatrick
Collegiate Entrepreneurs\' Organization
Director of Public Relations
Tel: 262-354-2540
Email: fitzpatrmg24@uww.edu
www.ceo.org